Let us bring nature to you through our interactive hands-on Virtual Video Learning Journey, now with *VR3600
This programme is customised for Pre-schools, Primary & Secondary Schools!
Allow Young Nautilus to engage your students through their senses (such as touch, sight, hear, smell) by bringing nature into the comfort and safety of your classrooms! Join us as we explore nature habitats, biodiversity, climate change and conservation through interactive and engaging online video packages (4 locations).

There are 4 habitats (sessions) in this video series –
Mangrove (Sungei Buloh Wetland Reserves)
Marine Coastal Intertidal Walk
Rainforest Trail (Botanic Gardens)
Coney Island Rustic Exploration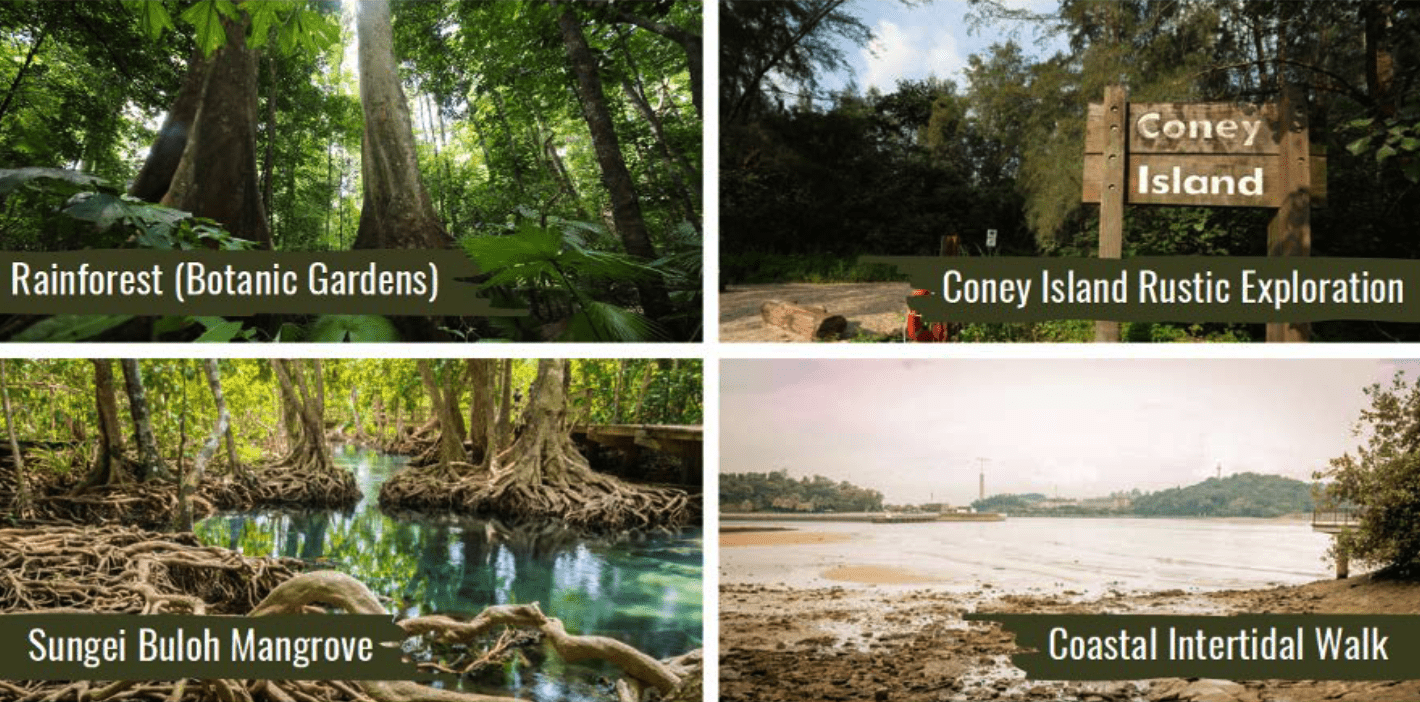 *Virtual Reality 360-degree Self-Exploratory Video (Add-on)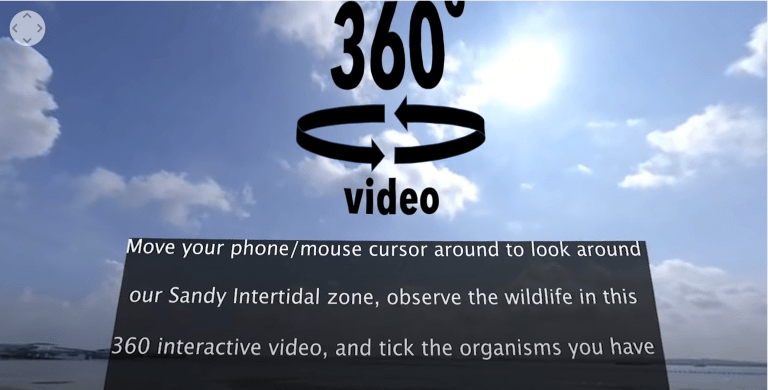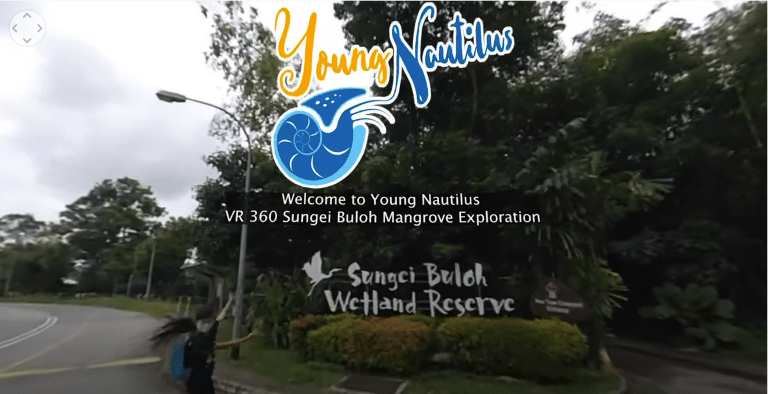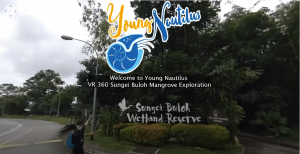 Want to explore the very habitat location in the video learning journey that your students just attended?
Let your students immerse in a VR360 video using their own tablets / phones after the programme! A digital biodiversity checklist will be provided as your students can explore the exact location that was in the video, looking for all the different animals and plants. (This will be done in their own time after the programme)
*only available for Sungei Buloh Mangroves & Changi Intertidal
Highlights and features of the Video programme –
• Exciting virtual video exploration of habitats, with interactive questions being asked to engage and create student participation.
• Our educators can be either online (via google meet up / zoom / skype / whatsapp etc) or physically at the school, to facilitate interaction and answer questions with the class.
• Young Nautilus will bring artefacts (for hands-on learning and interactive engagement) that will stimulate their senses (such as touch, sight, hear, smell). These artefacts will be used during the video and allow students have a better experiential learning in the classroom.
• Each student will receive a full-colour booklet for the series that will have fun questions and activities to consolidate learning and supplement engagement. Our activity sheets are in full colour with quality material (160gsm) in a folded A5 booklet.
Please submit the form in the link below to contact us today to book your Virtual Learning Journey!
Email: contact@youngnautilus.com
Hp: 91069735
Facebook: www.facebook.com/youngnautilus
Instagram: www.instagram/youngnautilus